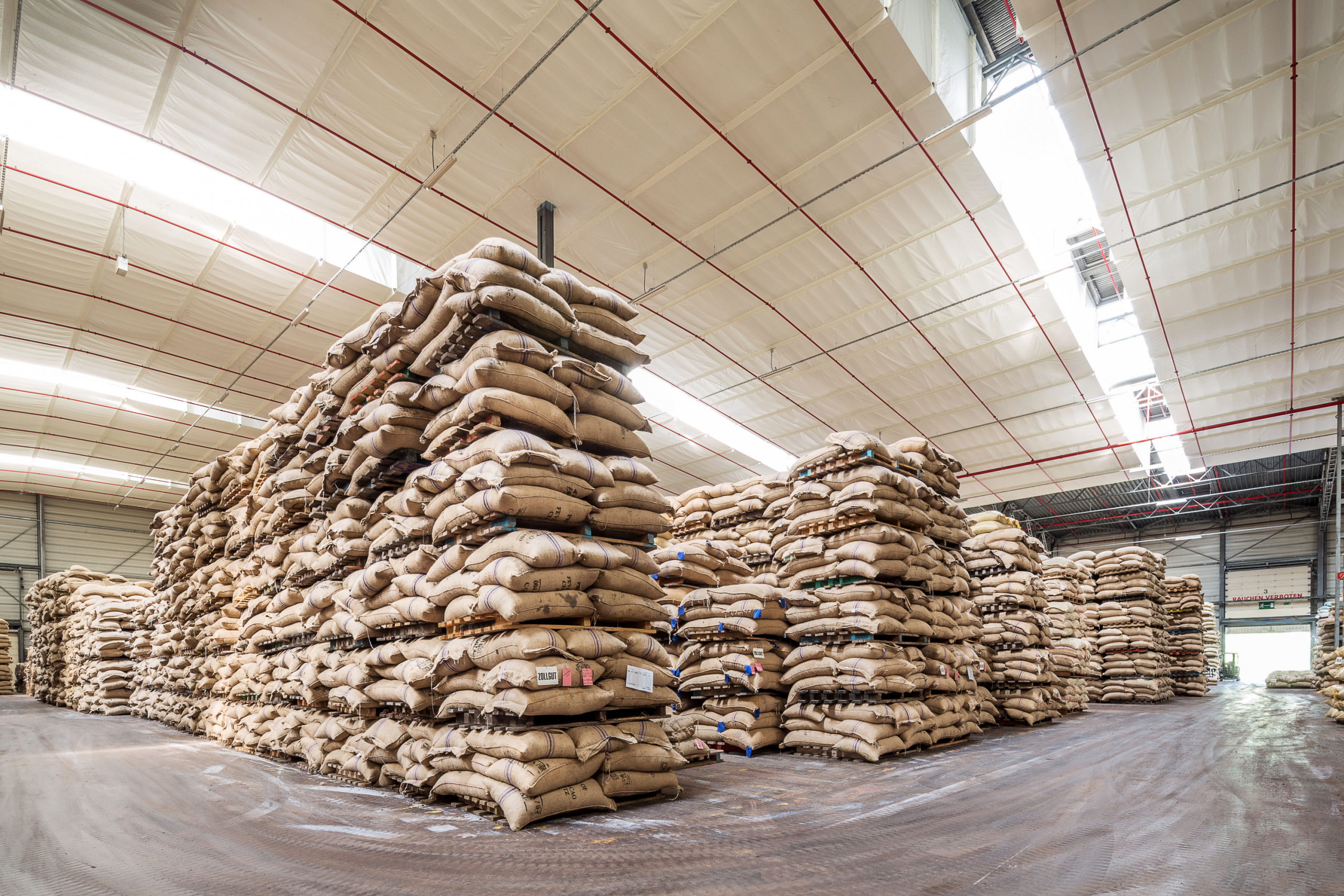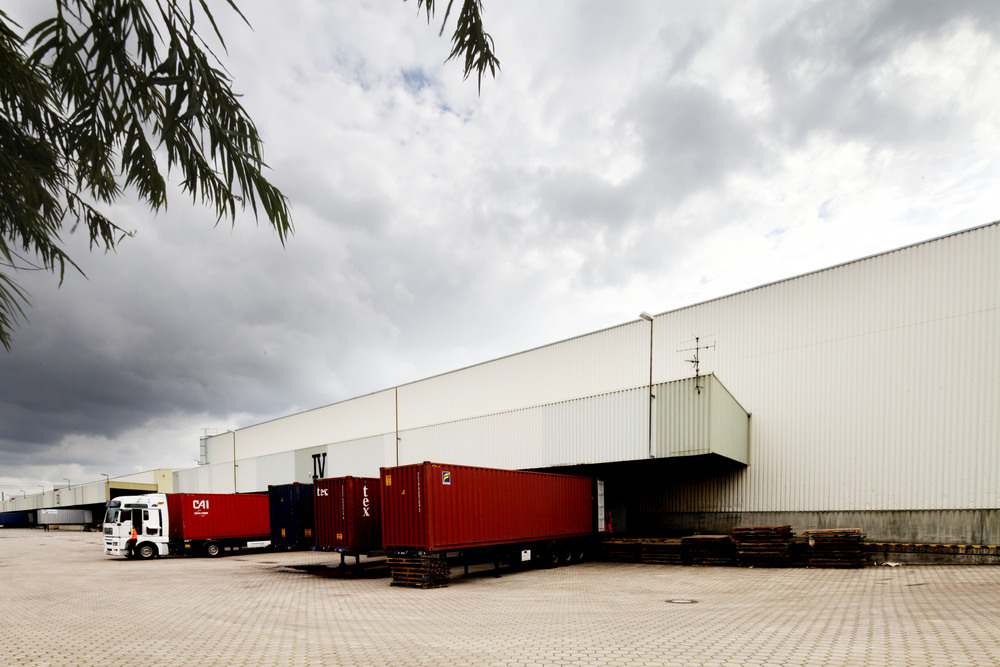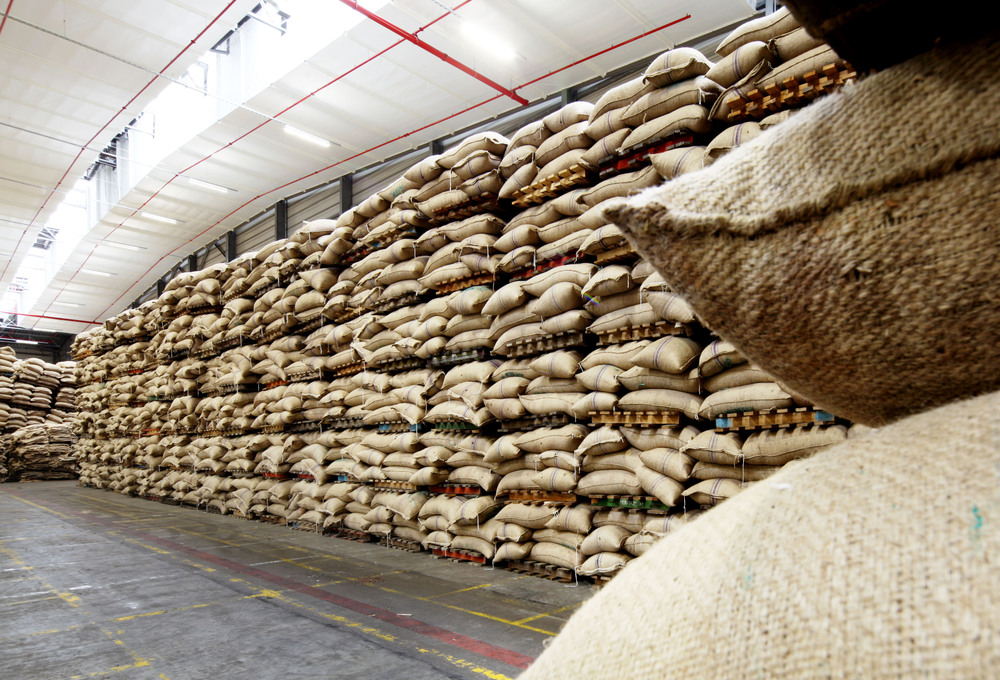 Location
At location Vollhöfner Weiden we operate in 2 sheds with in total 20.000 m². Here we store cocoa beans in bags on 10.000 m² and cocoa beans in bulk on 10.000 m².
At this location we can meet the highest requirements for ideal storage capacity and turnover pace.
The warhouses are located in very short distance to the main terminals which allows a quick and effective operation.
The modern sheds have a generous front area which allows optimal operation. Further, one shed is provided with a modern sprinkler system.
All sheds are ICE-London approved and licensed for bonded warehousing.  
How to find us