Cocoa, Coffee, Spices…
H.D. Cotterell receives, stores and handles a variety of commodities. Currently, you can find the following products in our warehouses:
If you like to store other kind of commodities in our warehouse, please do not hestitate to contact us!
On the next pages you find a detailed list of all services which we offer relating to the different commodities.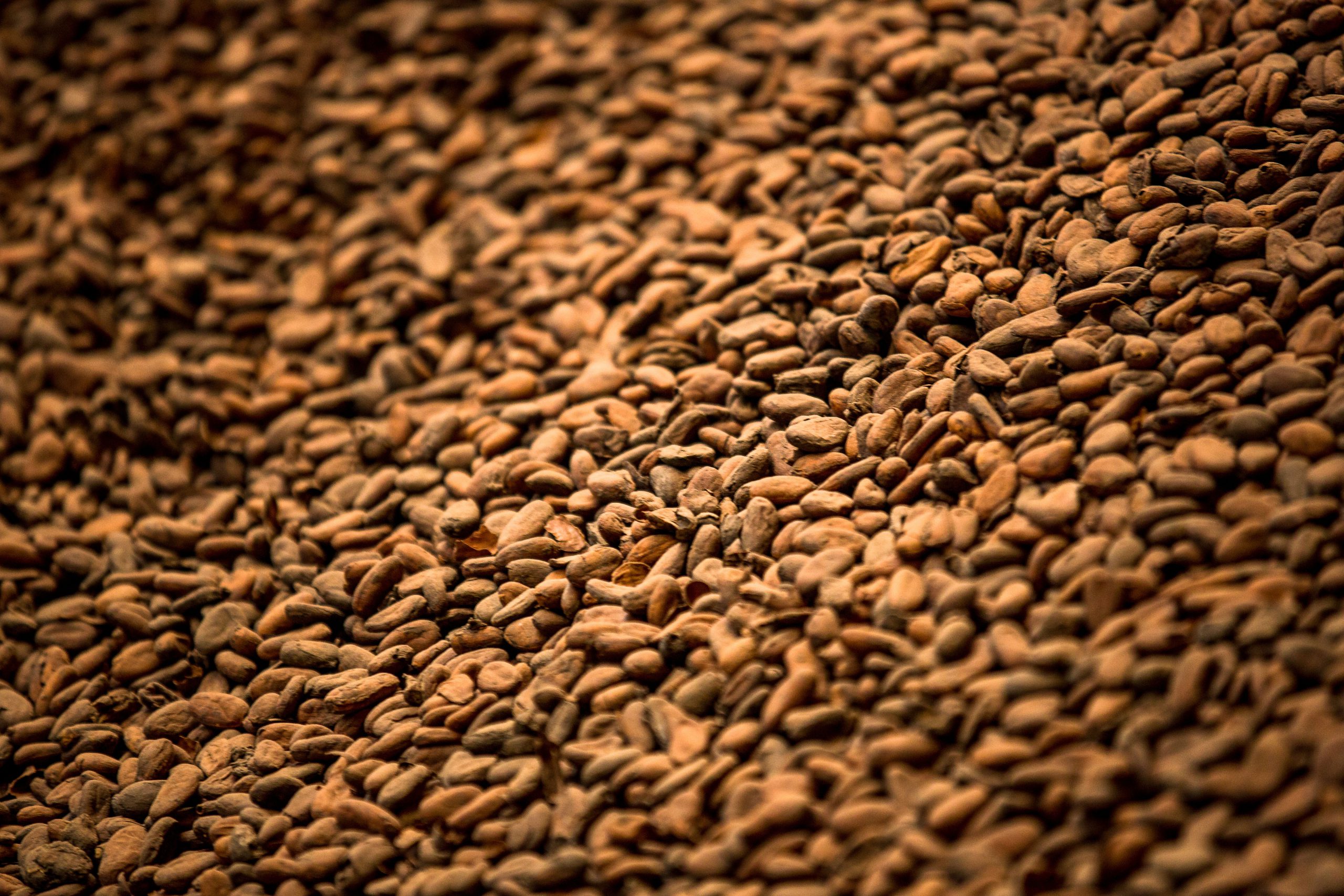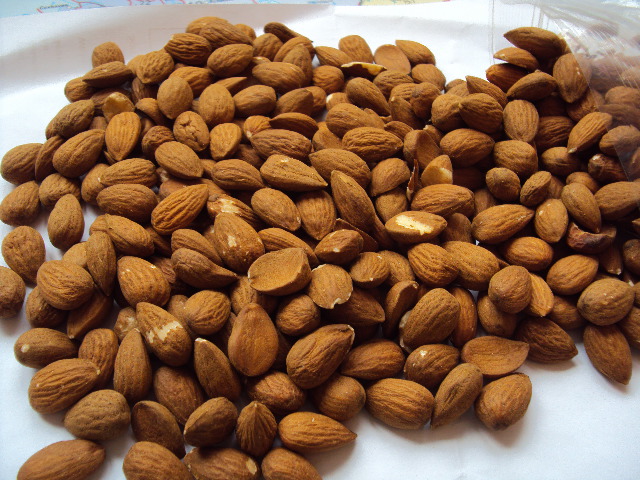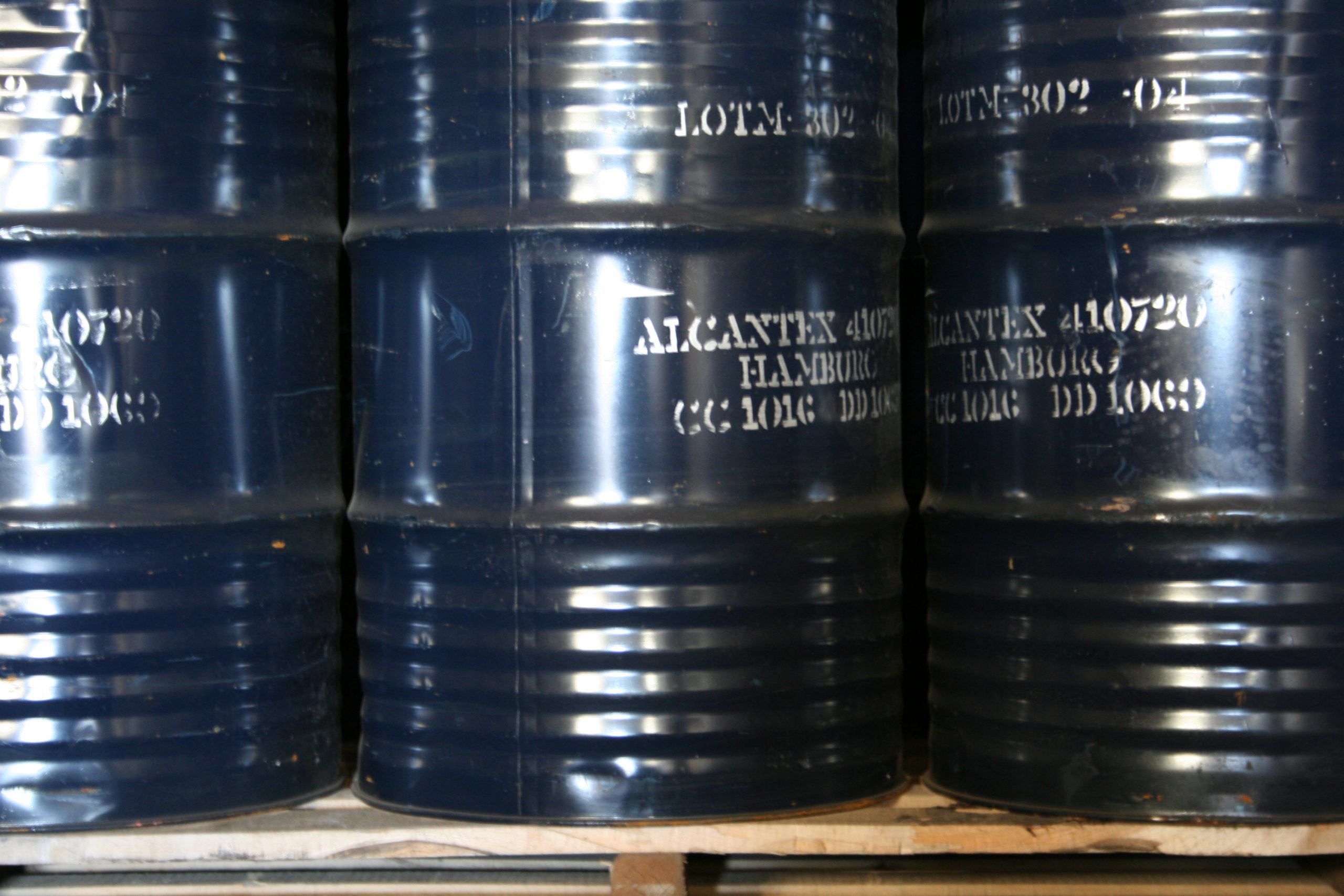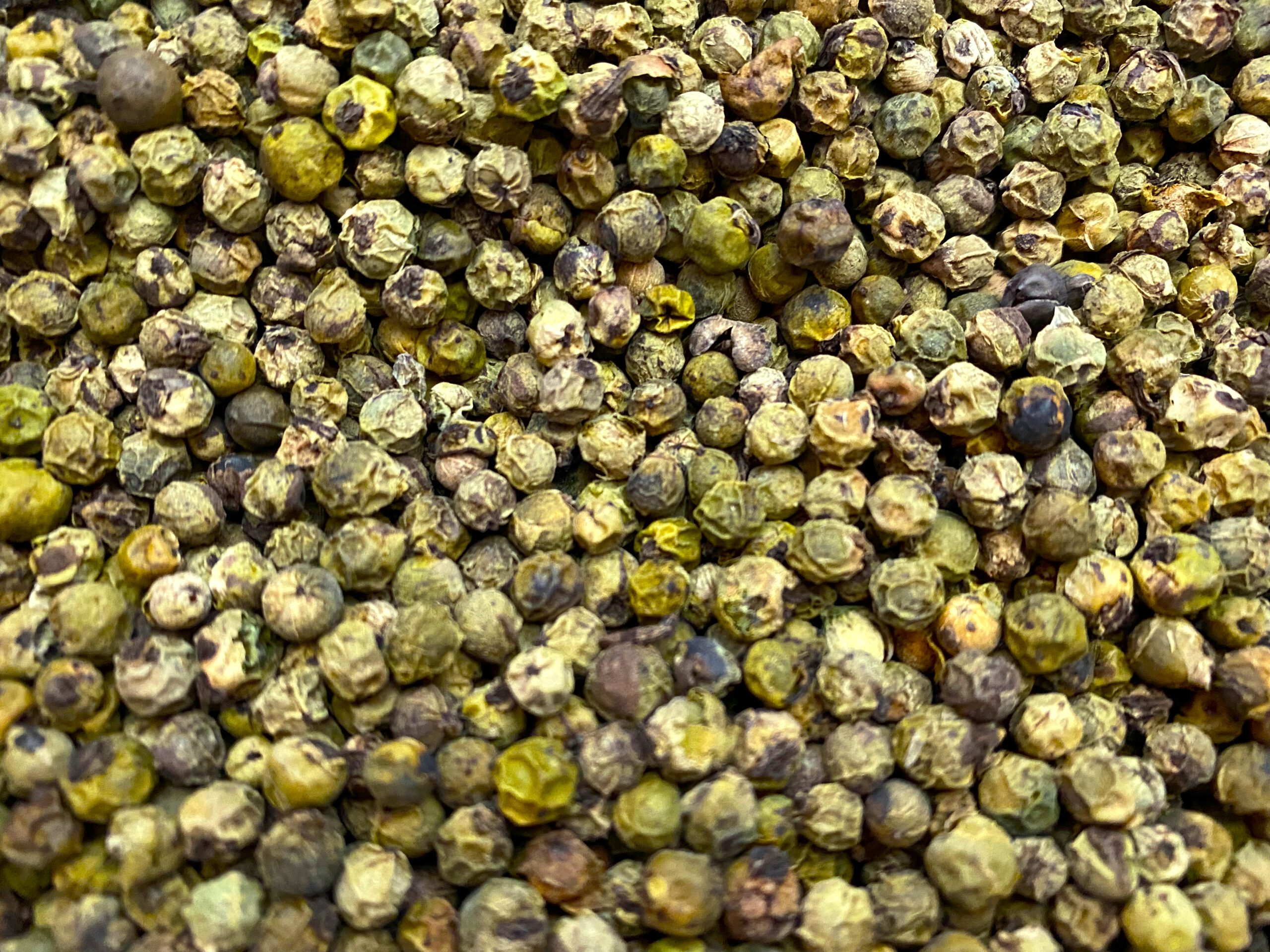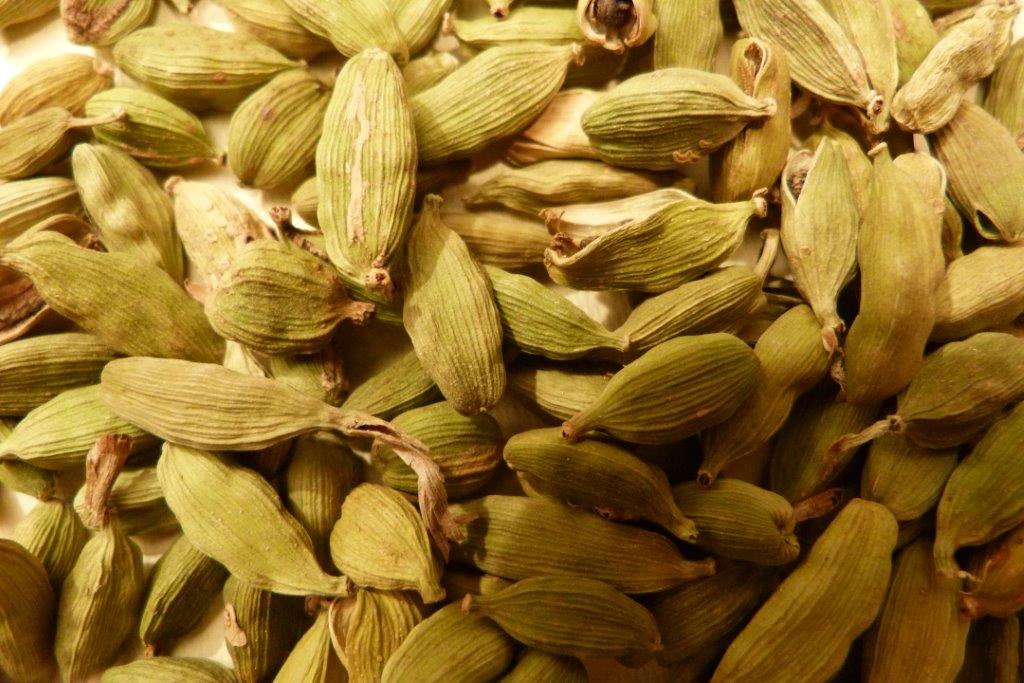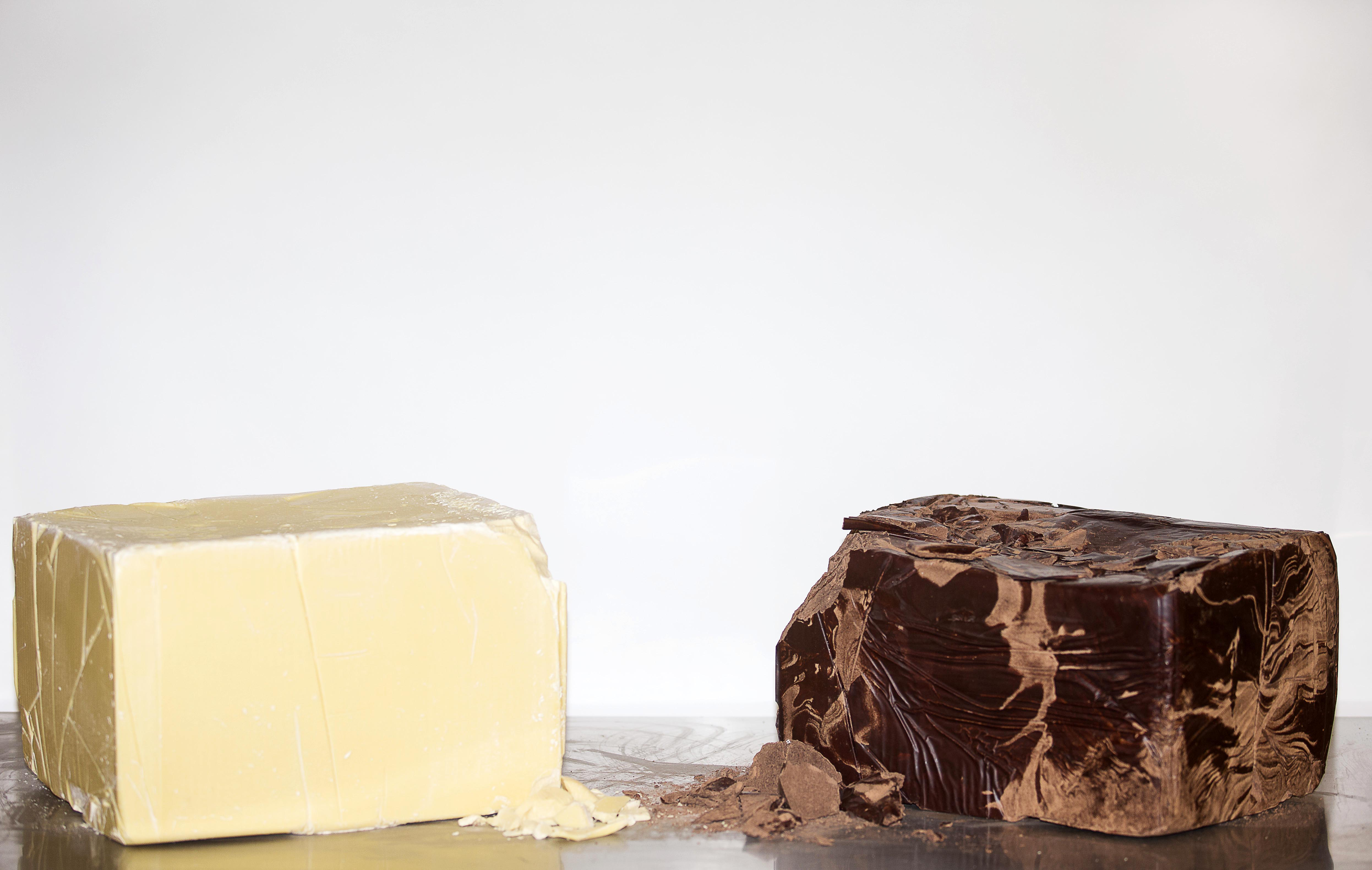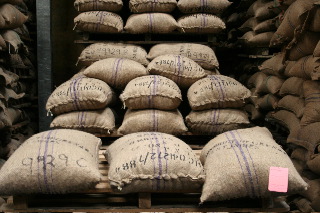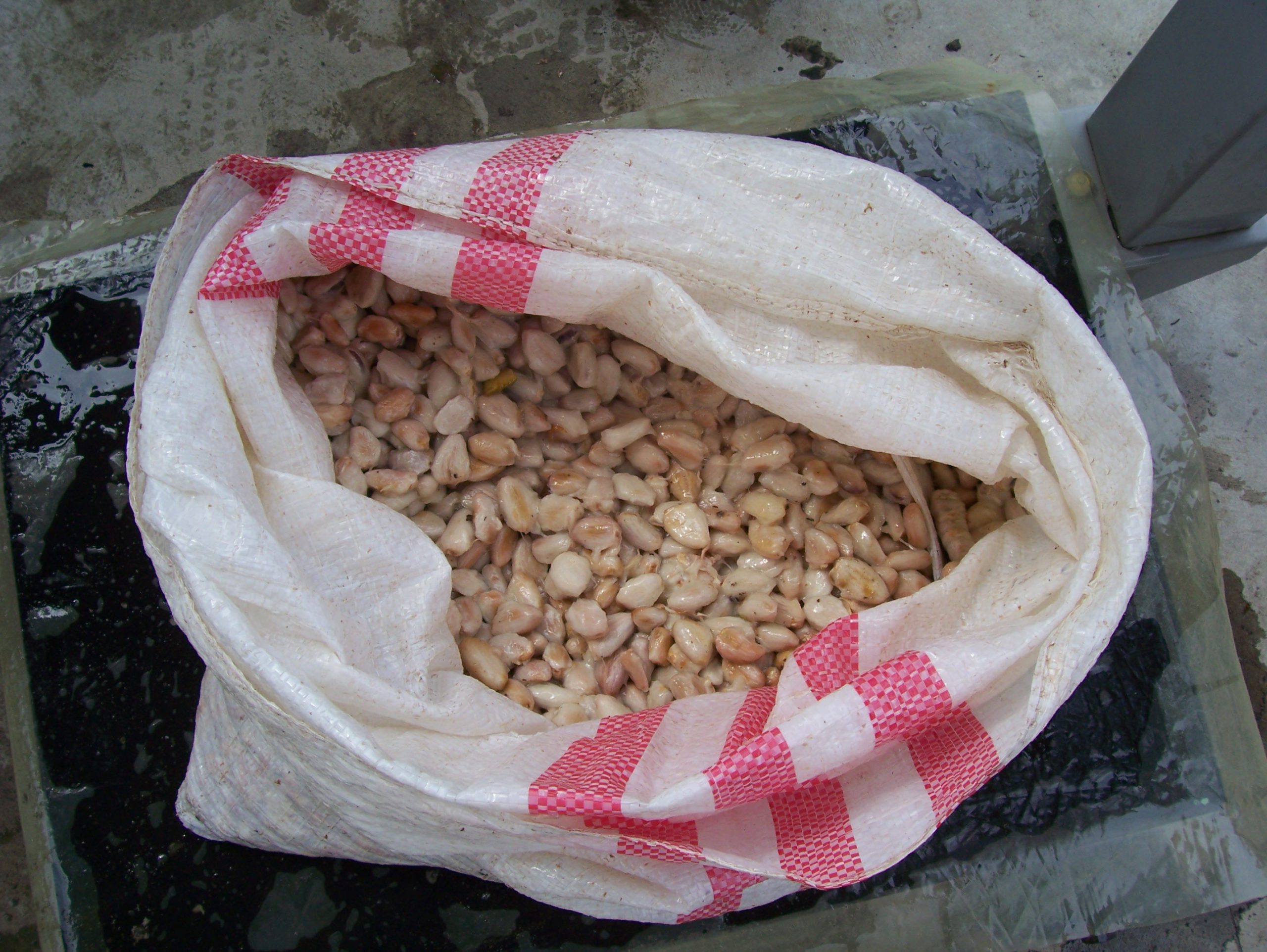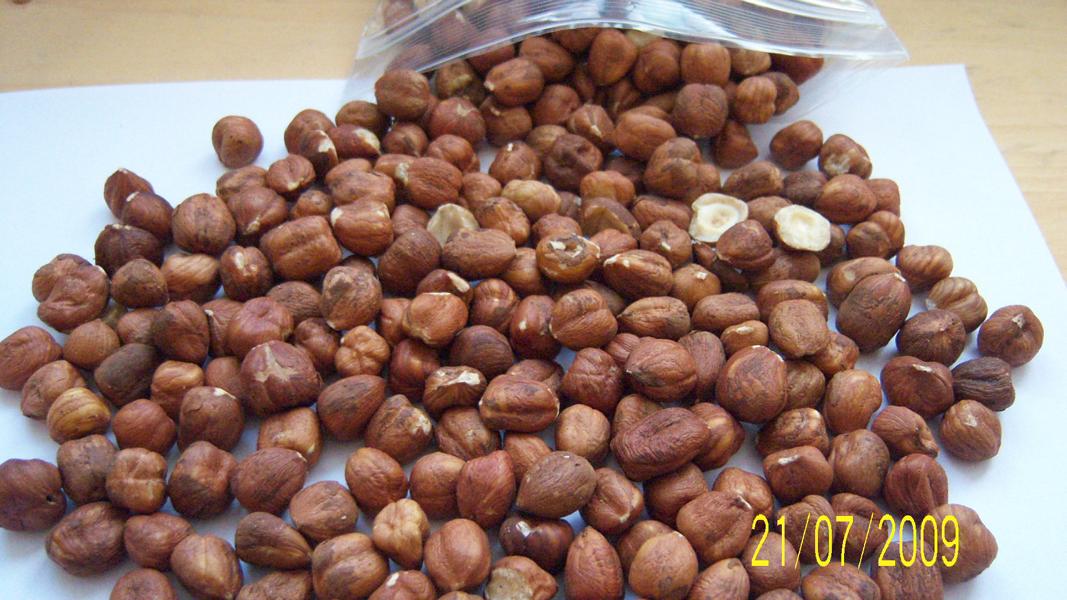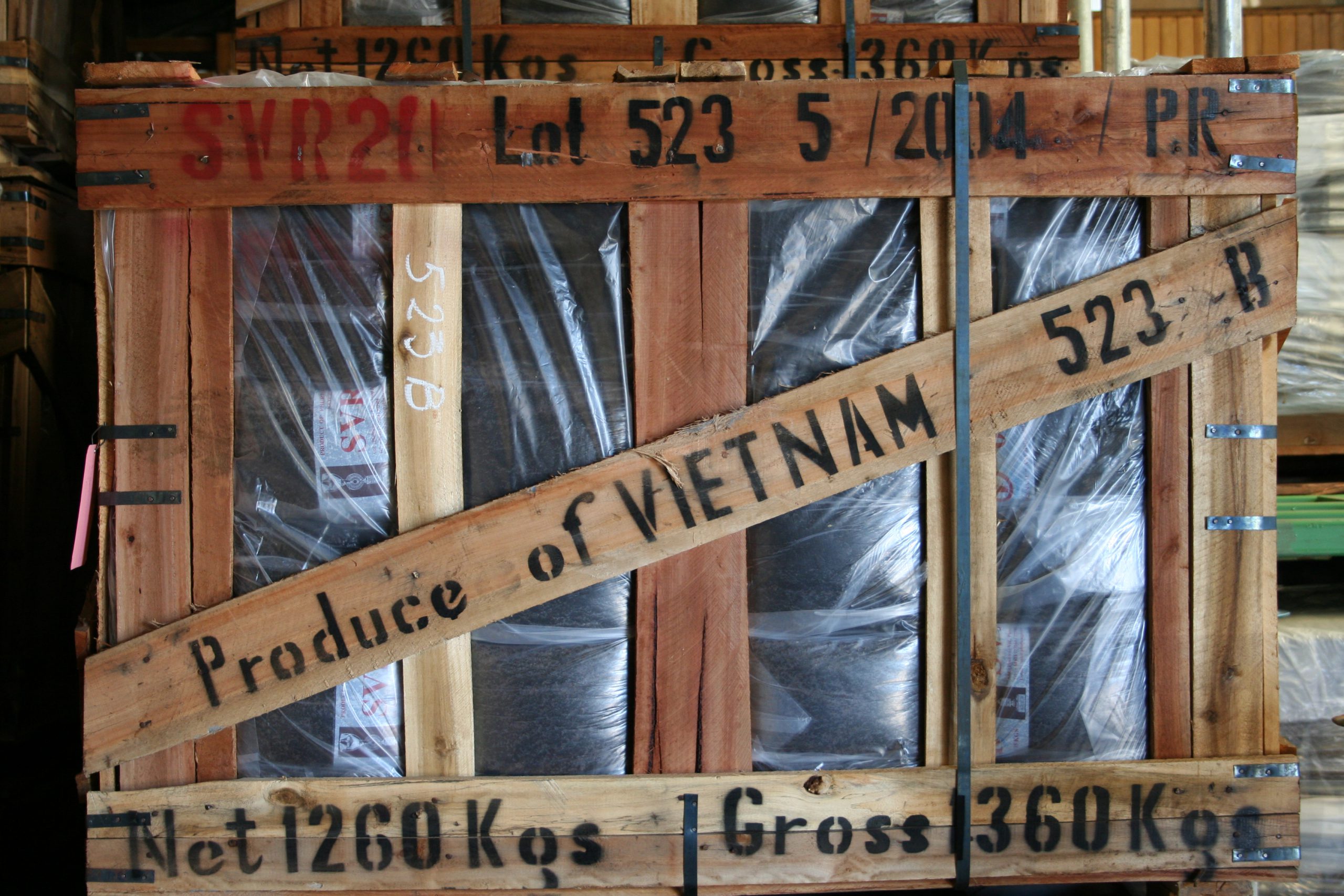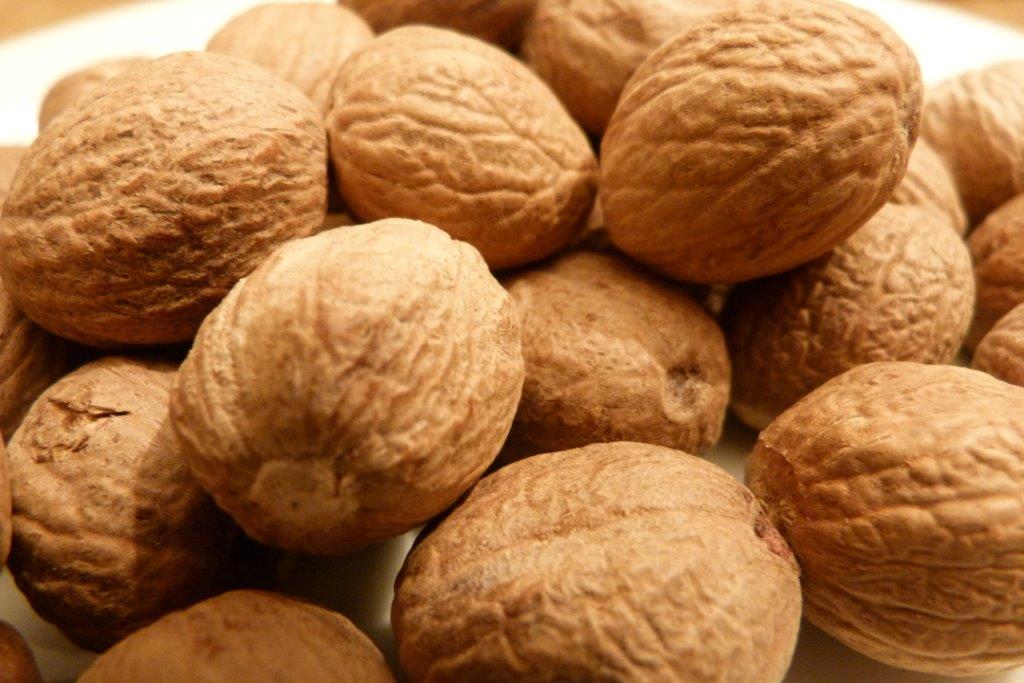 Firmal HD Cotterell im Hamburger Hafen in Hamburg am 5. Februar 2013