Traditional family owned business
The management team of H.D. Cotterell consists of the director, Thomas Cotterell and the general managers, Mathias Lembke.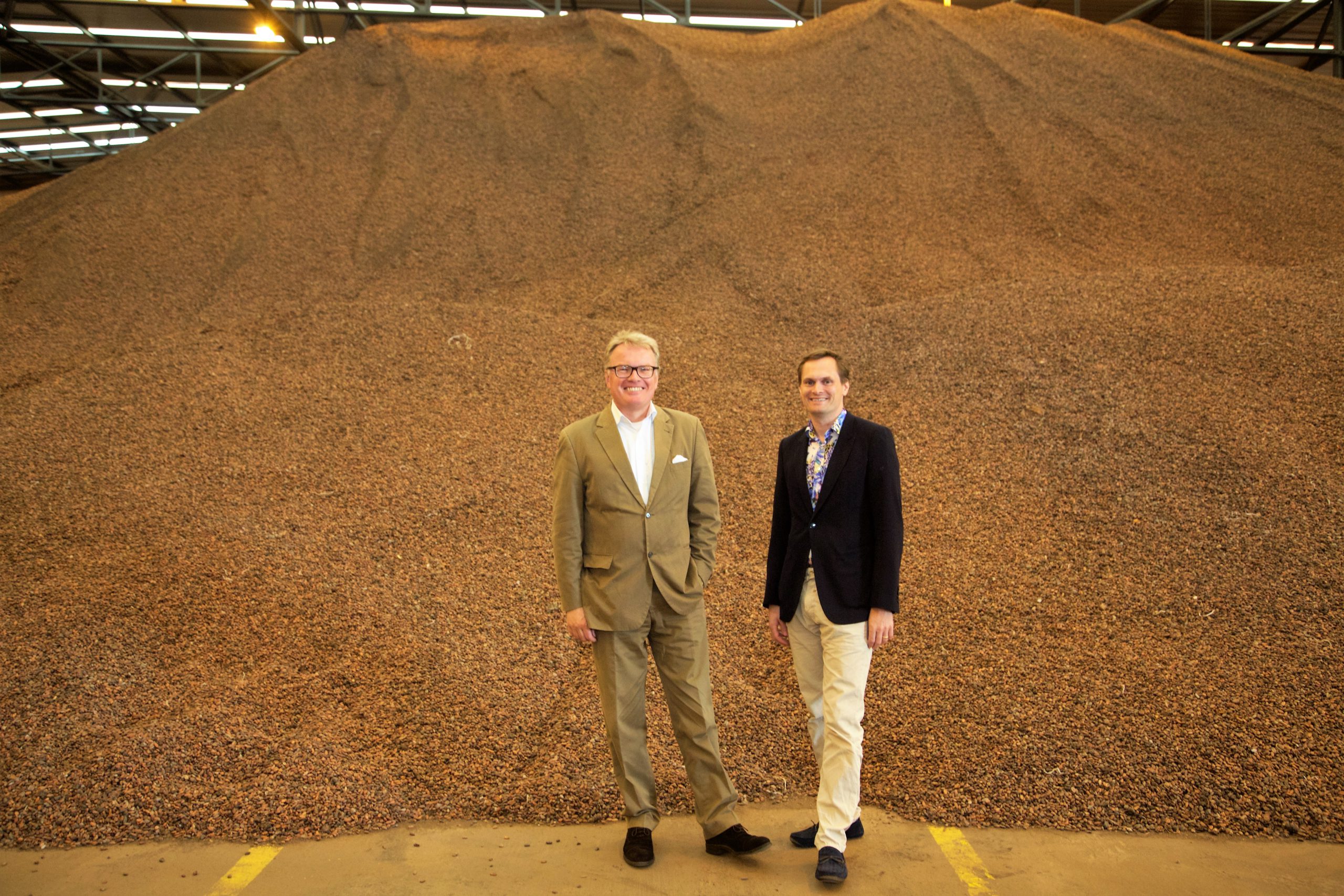 Our team
H.D. Cotterell is a family owned business in the Port of Hamburg with Thomas Cotterell as managing owner in the 5th generation. The employees are highly experienced in storing, handling, forwarding and quality control of cocoa beans, cocoa products and other commodities.
By maintaining close contact to our customers the team is able to find flexible and individual solutions.
---
---
---
---
---
---
---
---
---
Trendov, Elison
Warehouse Manager
Phone: +49 | 40 | 31 78 75 -58
Mobil: +172 | 3063188
Trendov, Elison
Warehouse Manager
Phone: +49 | 40 | 31 78 75 -58
Mobil: +172 | 3063188
Sagajewski, Ralph
Representive Warehouse Manager
Phone: +49 | 40 | 31 78 75 -48
Mobil: +173 | 6244173
Sagajewski, Ralph
Representive Warehouse Manager
Phone: +49 | 40 | 31 78 75 -48
Mobil: +173 | 6244173
---
How to find us