Specialists for your Commodities
We store your commodities competently and customer-orientated in our warehouse in the Port of Hamburg.
Our core competencies are:
We are specialized in the storage of various commodities as for example cocoa and spices.
Please click here to see all commodities.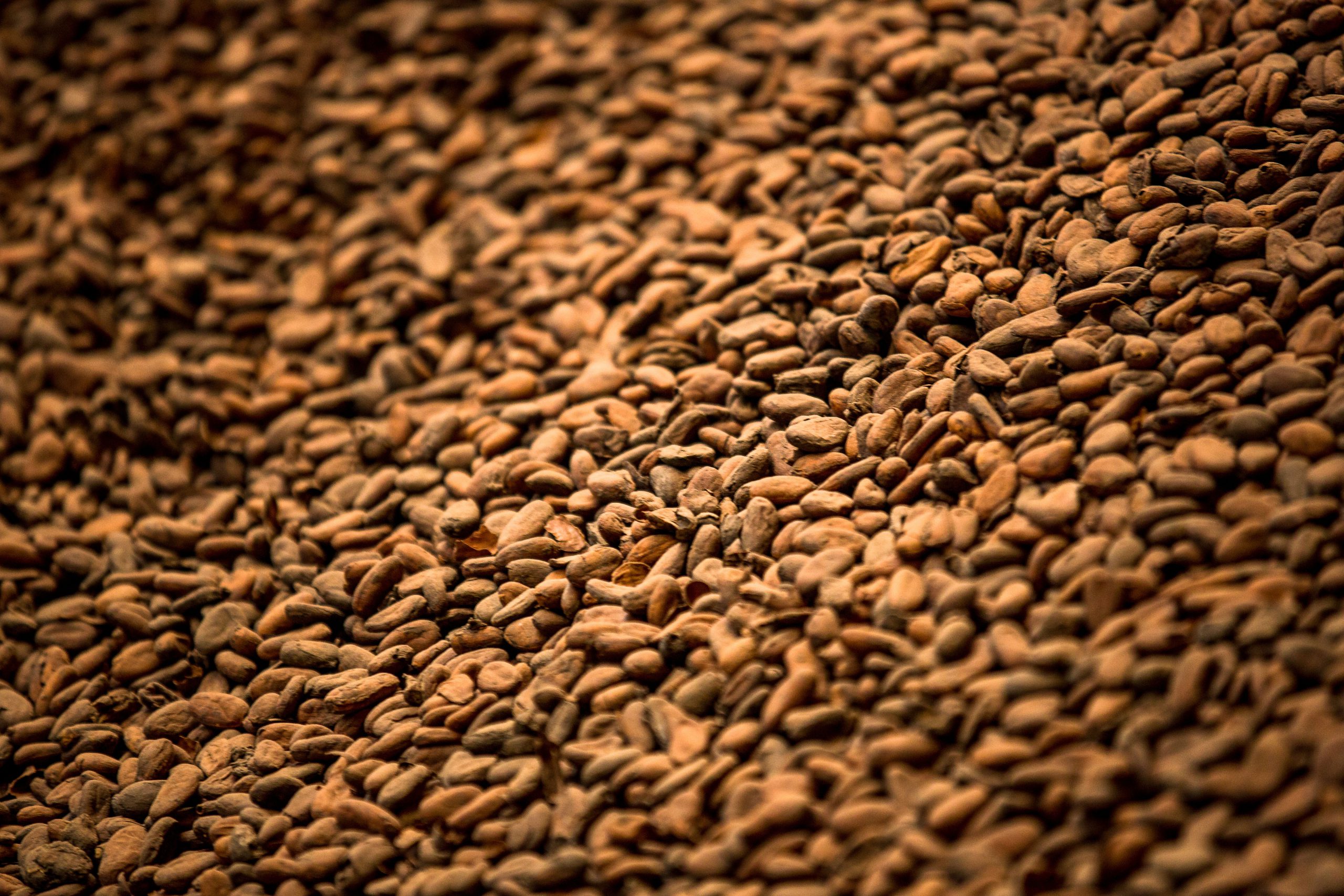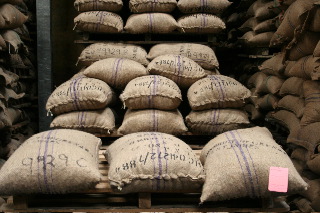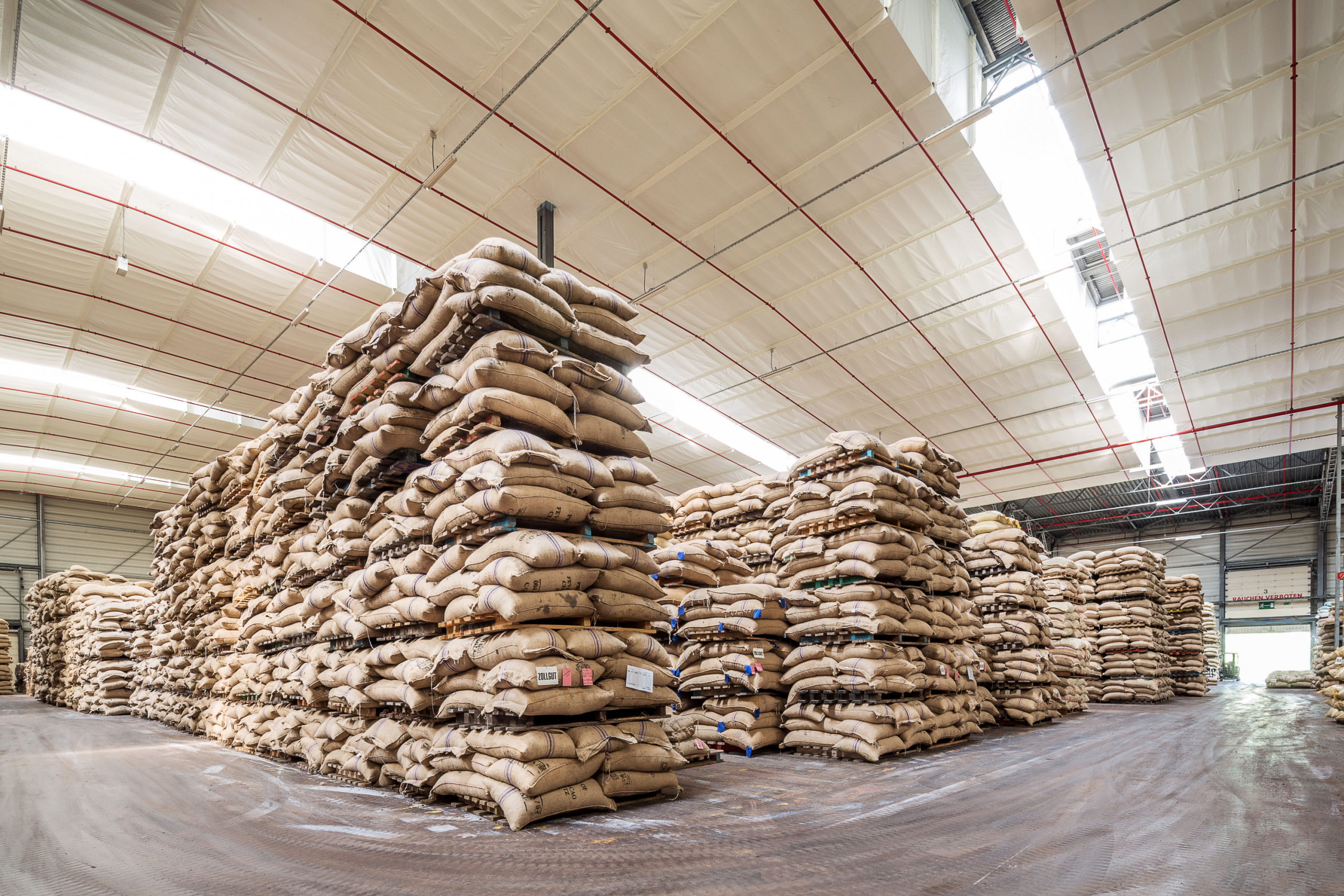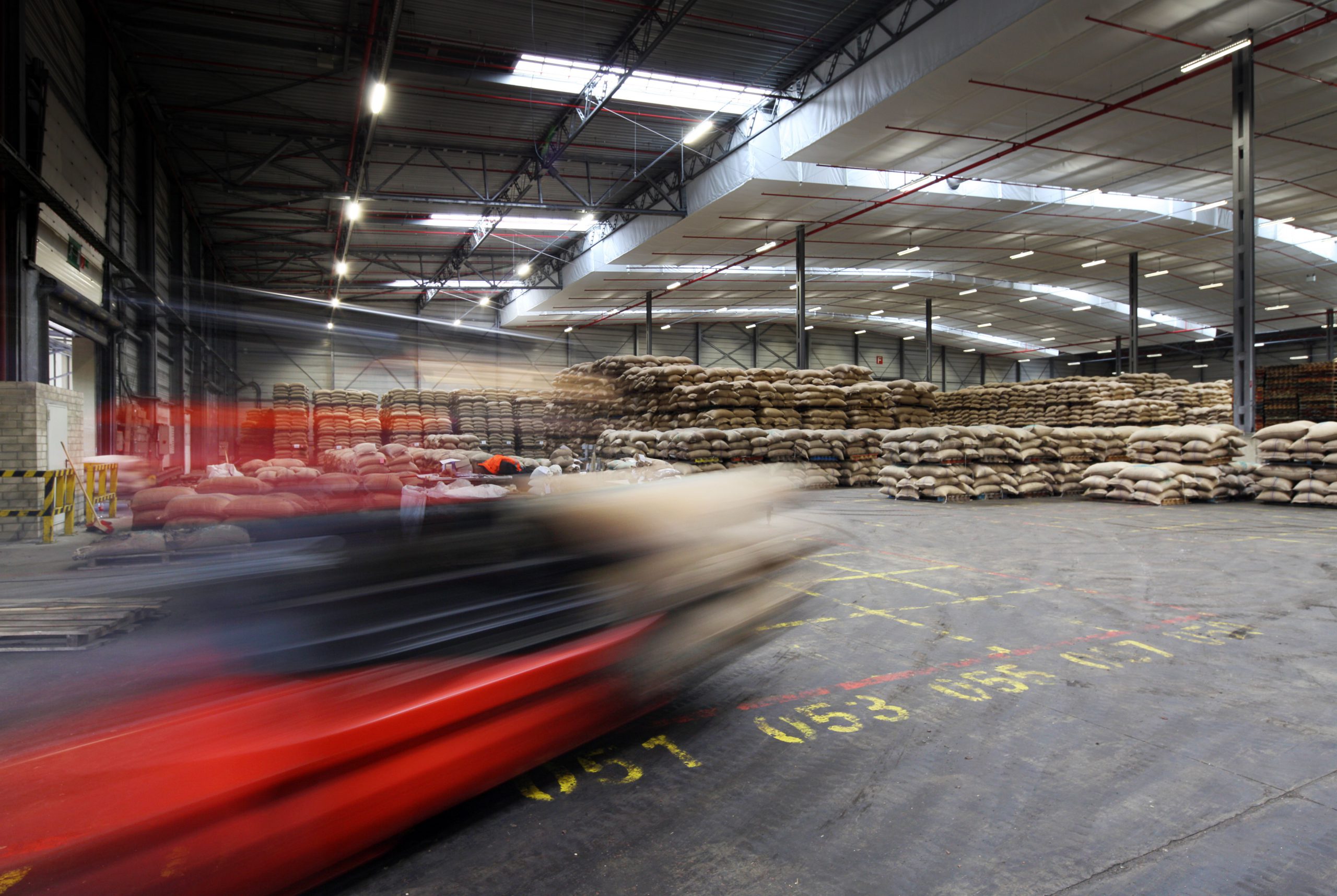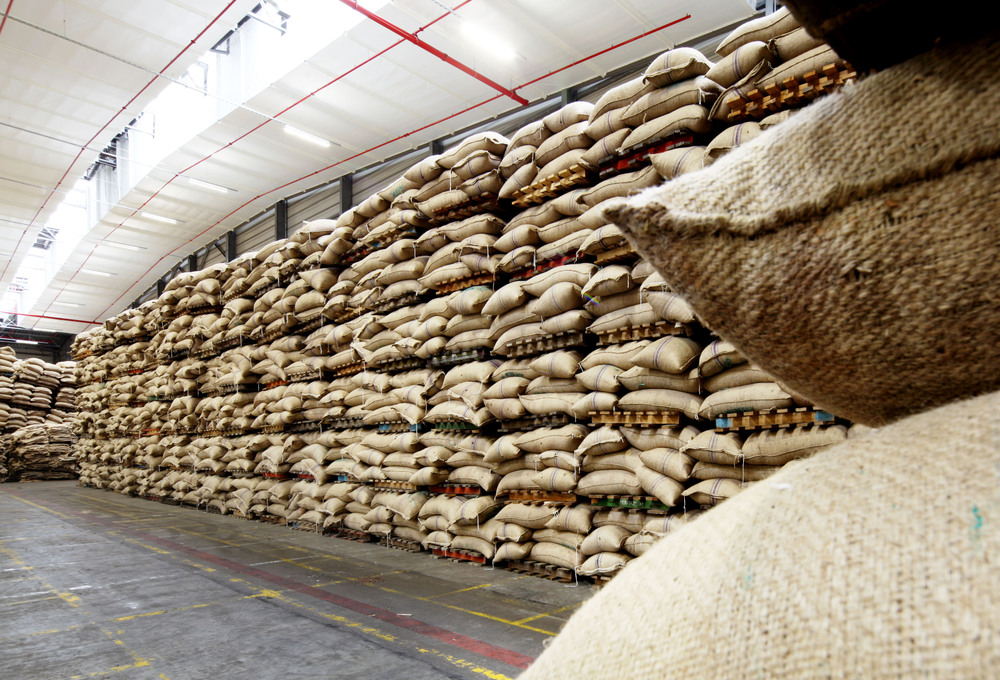 Firmal HD Cotterell im Hamburger Hafen in Hamburg am 5. Februar 2013
Firma H.D. Cotterell in Hamburg am 16. September 2010
Our service for you!
Our complete service package for you is wide – ranging. It comprises all activities from supervision, warehousing, quality management to forwarding including customs clearance.
We invite you to find out about our services in detail on the following links.
If you miss something, do not hesitate to contact us. We are always open for new ideas and ready for new challenges!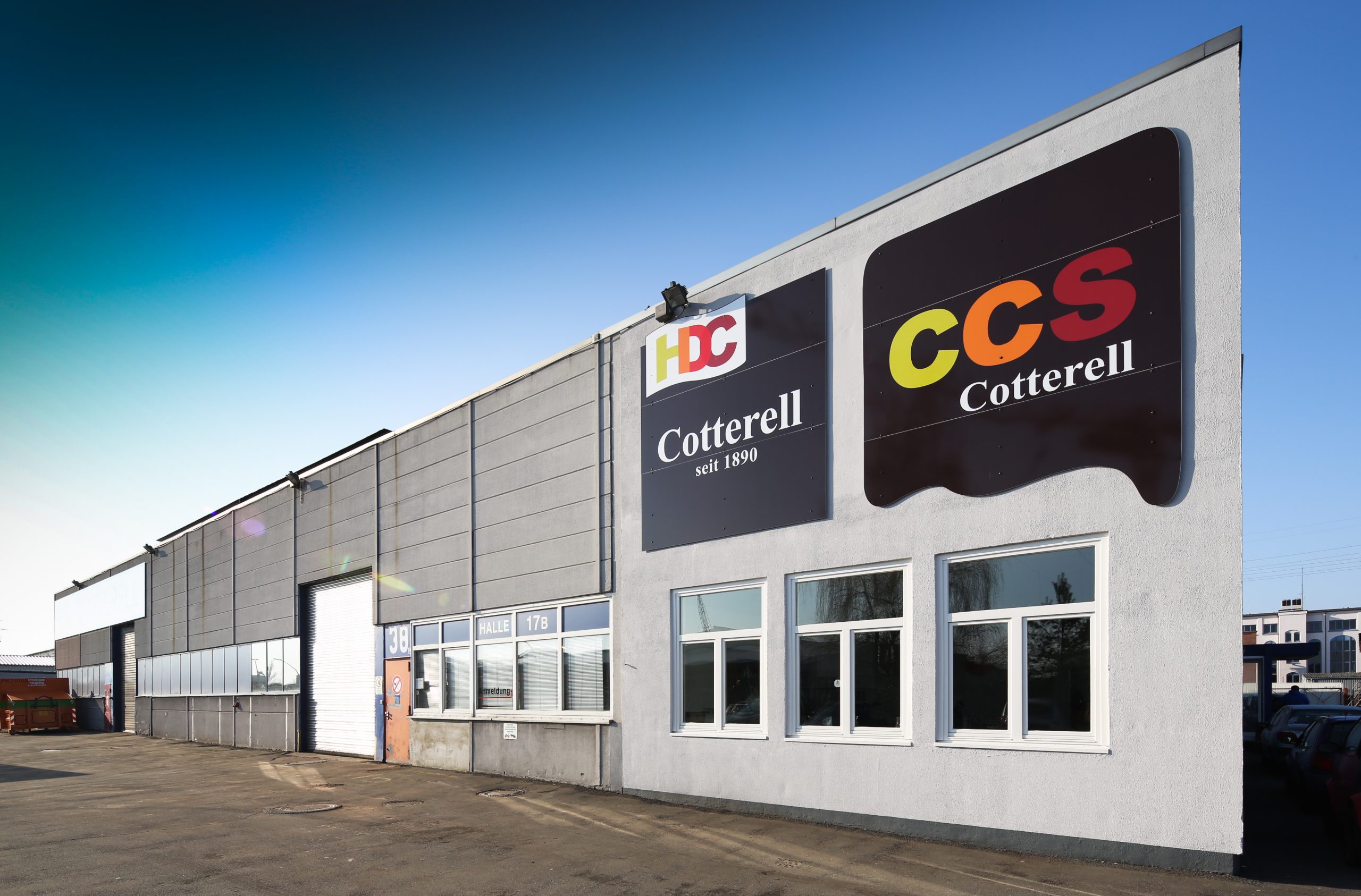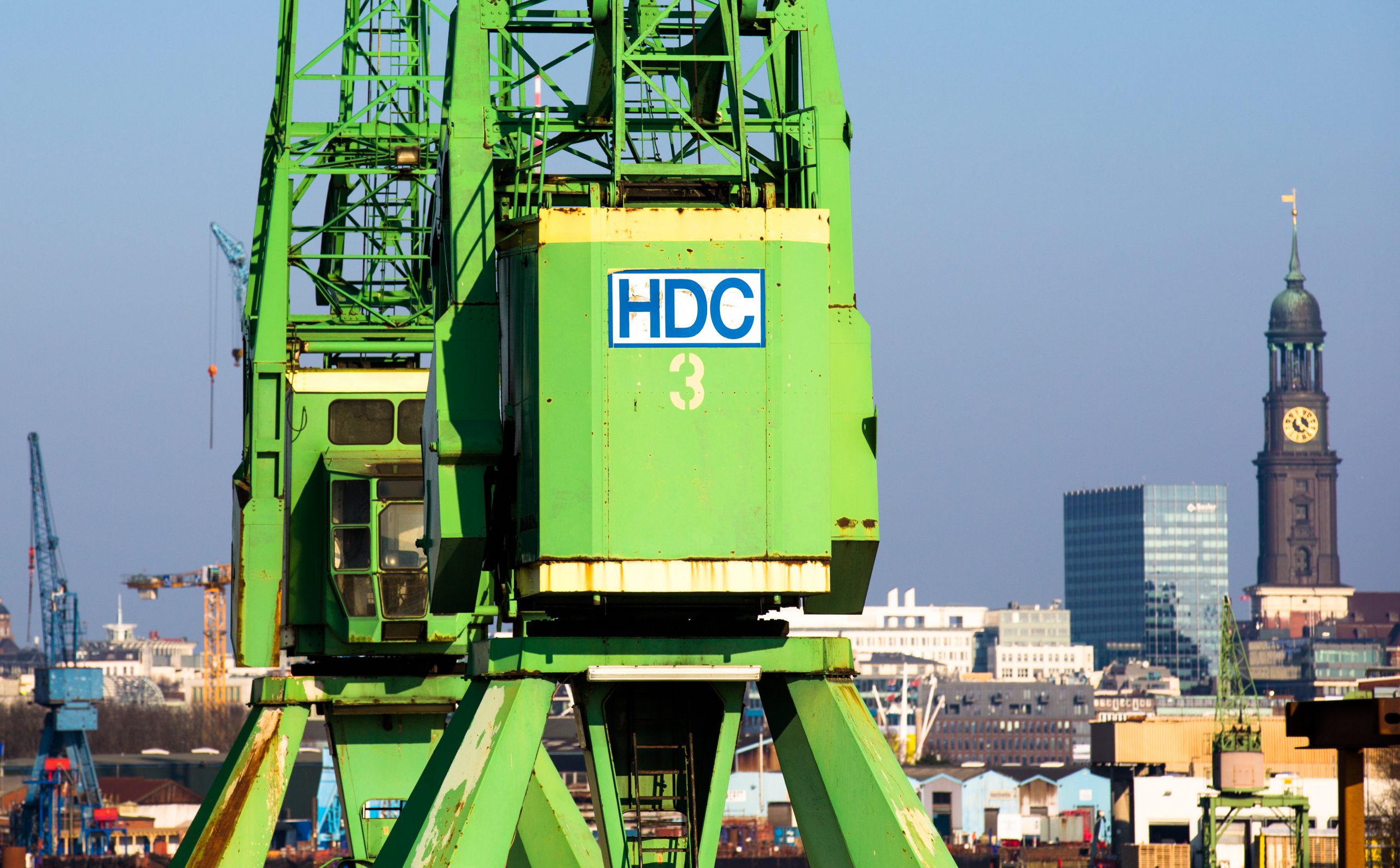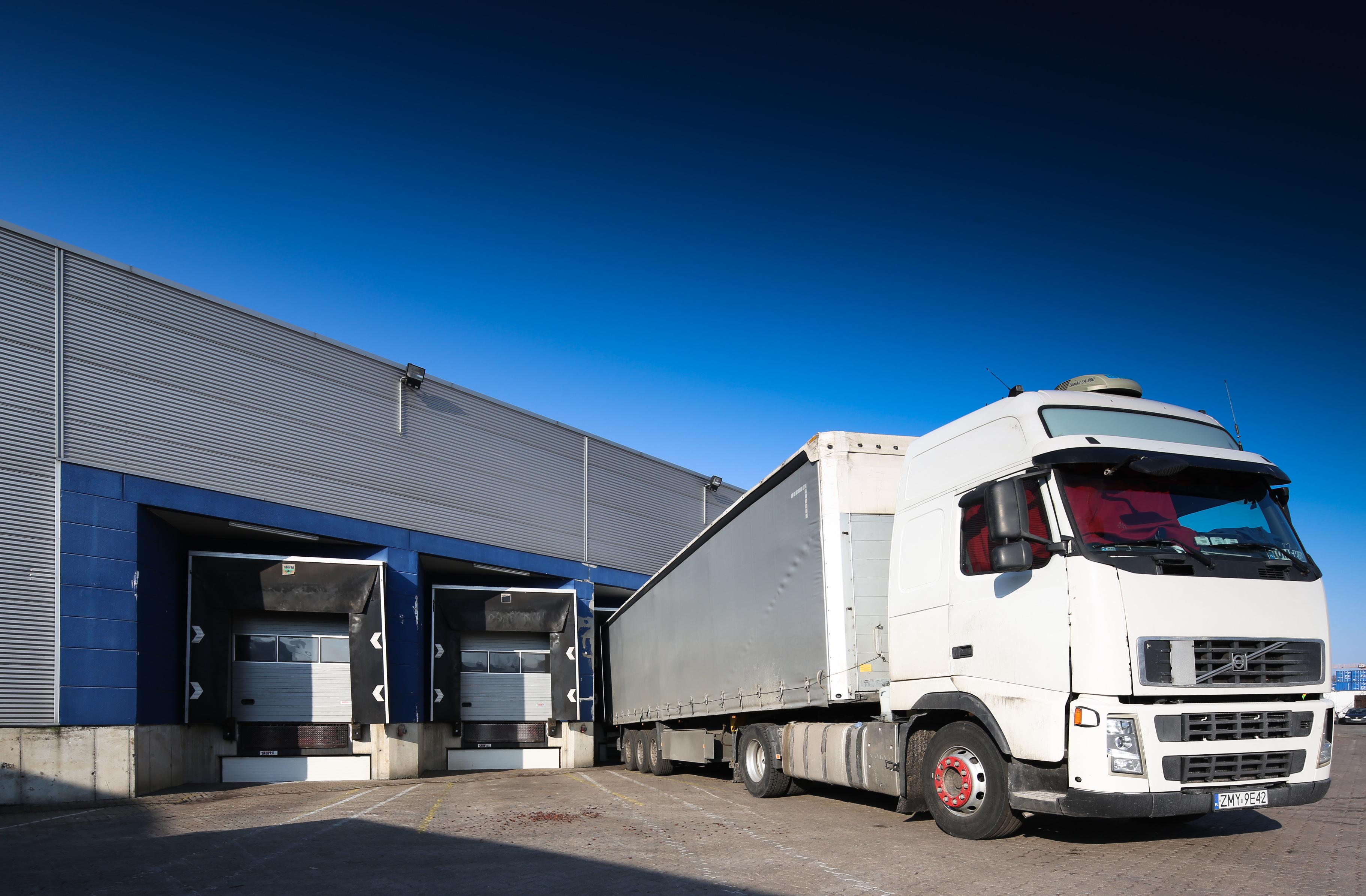 Lagerhaeuser der Firma H.D. Cotterell in Hamburg am 11. Februar 2013
Lagerhaeuser der Firma H.D. Cotterell in Hamburg am 11. Februar 2013